Skip to Content
Our Mission
In 2009 Barrier Fence LLC was started as a means to fill a gap in the fencing market. That gap was for our customers to be able to find a professional fence company that can handle all aspects of the trade. These aspects include a high-end, high-priority installation, access controls, custom fabrication, crash rated fences, gates, bollard systems, and beyond. We also offer Design Build and Value Engineering options if needed. We hold ourselves to the highest standards of being knowledgeable, communicative, and responsive. We treat every customer as if they were the only one!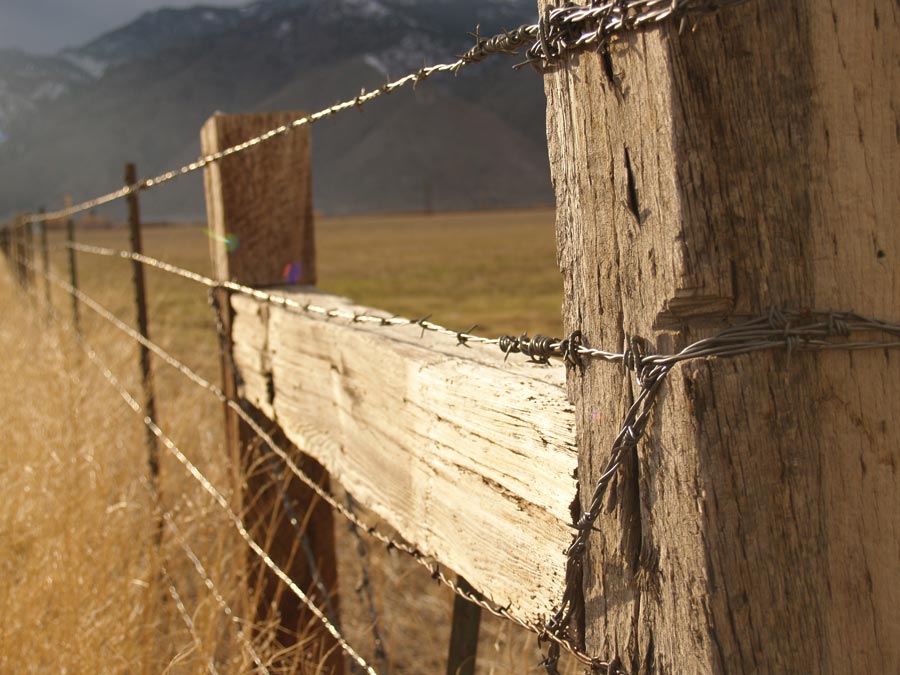 Better Project Estimating
As with any construction company this is the starting line. This is where it all begins… a mess up here could be catastrophic. Add to much material or labor and you lose the job. Miss a little material or labor and you win the job but lose all your margin. Potentially paying to do the job. I am proud to say that Barrier Fence LLC has never lost money on a project, nor have we ever been kicked off a job, endured liquidated damages (LD's), been sued, barred, or banned. It all starts with proper estimating. With over 183 years of combined fence estimating experience, we can handle any type of project. This allows us to foresee potential layout and material issues so that we can make the proper adjustments before we hit the field. We are highly accurate in applying proper labor costs, and other associated cost needed to complete the project properly. Every good contractor knows that a subcontractor who over-bids loses the project, but one who underbids it too far is a disaster to work with. Proper estimating = Better Performance!
Better People
Our commitment to our customers starts here. Our team is comprised of knowledgeable and experienced fencing experts. Each member or our team specializes in a specific aspect of the project. Whether it be project estimating, submittals, AR/AP to the boots on the ground each member knows his/her job to the T. We are all here to help our customers complete their projects as envisioned.
For a Better Community
We're a locally owned business, so we understand the importance of community, professionalism, and reputation. We are committed to fostering a positive community by giving back to local charitable organizations that we believe uphold those same values. We currently serve as an official sponsor for Battle for a Cure Foundation. This organization is dedicated to helping fight pediatric cancer by assisting local children battling cancer and by funding promising childhood cancer research. We've also sponsored a number of other charitable activities, including poolside Splash Bash, the Golden Gala fundraiser, the Star Ranch golf tournament, the Dave & Buster's Birthday Bash, and the Christmas Hope Program through fundraising and donations.
Contact Us Today to Speak with a Fencing Professional