Skip to Content
Your Commercial Fencing Experts in Texas
High-Quality Commercial Fencing Construction
Barrier Fence LLC is Texas's premier commercial fencing expert. Out team has over 183 years of combined experience in the fencing industry, so we can handle whatever challenges you may face. We've installed fences across the state of Texas for a wide variety of industries and purposes. You can always count on our team to work directly with you to determine which fences are appropriate for your project. Whether you're looking for privacy or security, we have the skills, knowledge, and fencing options to serve you.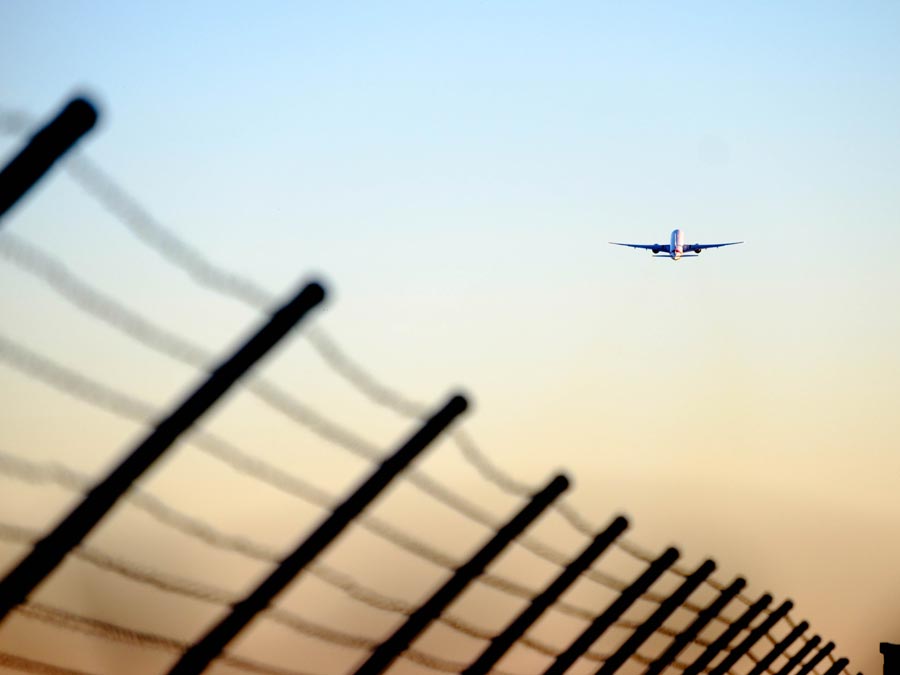 Project Estimating
Barrier Fence LLC was founded to provide businesses throughout Texas with an improved service experience than what they are typically used to with other fence installation companies. As part of our commitment, we give all of our customers a free, no-obligation estimate for all their fencing and gate installation projects. The total cost of the project will vary based on a variety of different factors, including the desired material, height of the fence, full length of the fence, any slope or unusual terrain, and other concerns. Based on this set of measurements and information, we'll calculate a fair, accurate, and competitive price.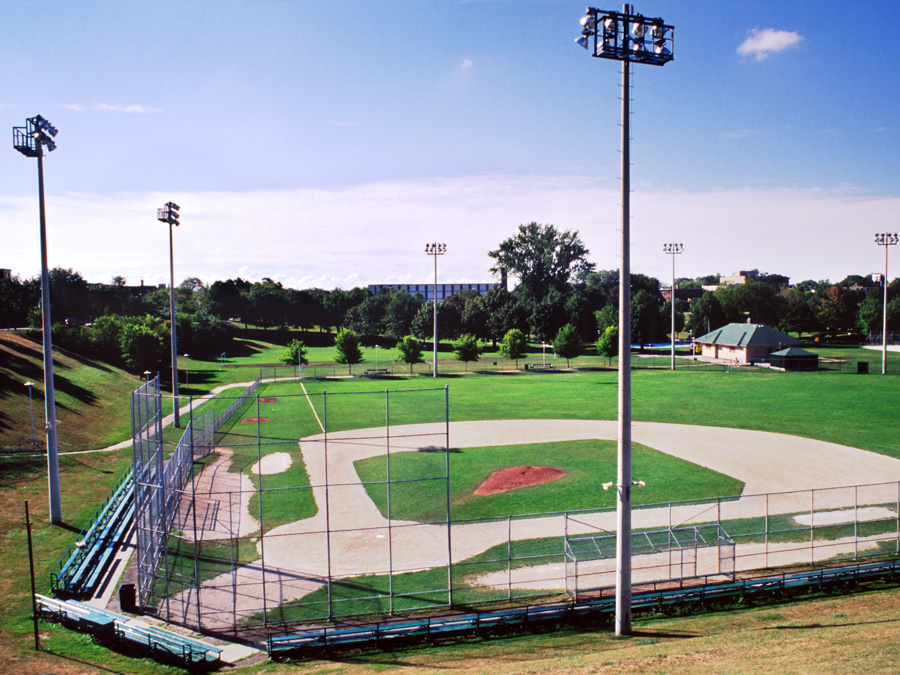 Complete Fence and Gate Solutions
Barrier Fence LLC is a one stop shop when it comes to providing our customers with turnkey fence and gate installations. We can provide our customers any and every system imaginable. From wood privacy to chain link to ornamental to high security the list goes on. Whatever you are looking for we can provide for our customers.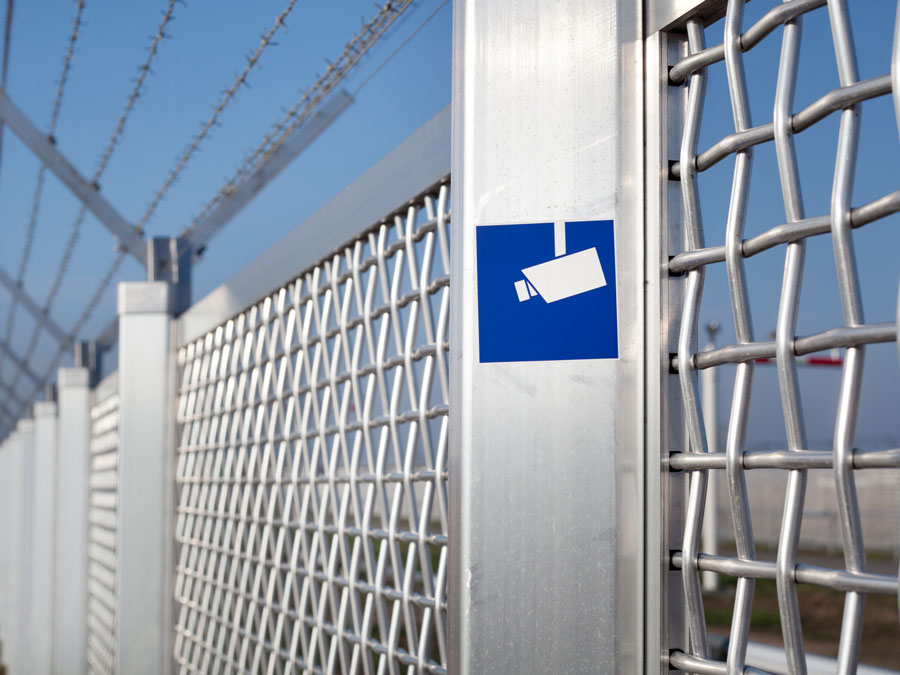 Custom Fabrication
We provide a wide range of fabrication options that go from simple gates to some of the most intricate fabrications imaginable. We can handle it all. We offer turnkey fabrication and installation options, and painting and powder-coating options so that you can get exactly what you are looking for. Barrier Fence LLC runs towards the hard jobs, not away
Gate Automation
Barrier Fence LLC offers gate automation options of many types. Whether it be your small business or an airport or federal detention center we can handle it. We also strictly adhere to UL325 code compliance. This is to protect you, me and the end user. While most of our competitors don't even know it exists we are always on top of the new regulations, codes and mandates.
Your Commercial Fence Experts
From commercial to industrial, private business to federal entity, wood to custom fabrications, we have you covered. We can handle any fence project, of any size and of any location in Texas. We also travel out of the state when our customers need us. With an A+ rating with the BBB, and a member of the AFA (American Fence Association), you can instill your trust in us to make sure you are taken care of.
Phone
512-709-8467
Hours of Operation
Monday – Friday: 8:00 AM – 5:00 PM