Skip to Content
Access and Security
Barrier Fence LLC offers a wide range of gate automation options to protect your property. Whether it be for your business, a high security facility or just an apartment/business complex trying to stop tailgating, we have you covered. We will work alongside our customers to help design and build the systems that functions the way you want. We offer many options to suit your needs. Below is a list of a few.
Solar Gate Operators
Electric Gate Operators
Barrier/Traffic Arms
Hydraulic Bollards
Crash Rated Fences/Gates
Personnel Access Gates
Keypads
HID Readers
Telephone Entry Systems
RFID Readers
Vehicle Detection Systems
Turnstiles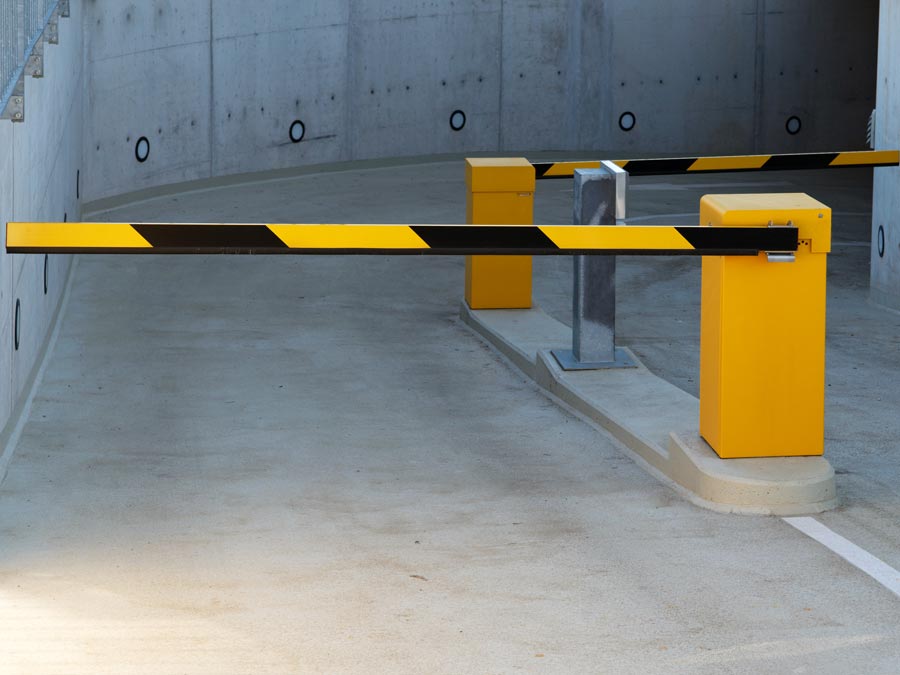 Benefits of Access Security Gates
Access security gates provide you with total control over entry points onto your property. Whether you're in need of a completely automated systems or have a guarded entrance, our team can assist you. Utilizing the latest technology available for your project, you can rest assured that your property, employees, and visitors are safe. As the premier access gate installer in Texas, we have helped many diverse entities secure and maintain their properties. We will collaborate with you to determine the perfect system that fits your vision and needs.
Contact Us Today to Get Started